Welcome to the Heather Vedder Piano Studio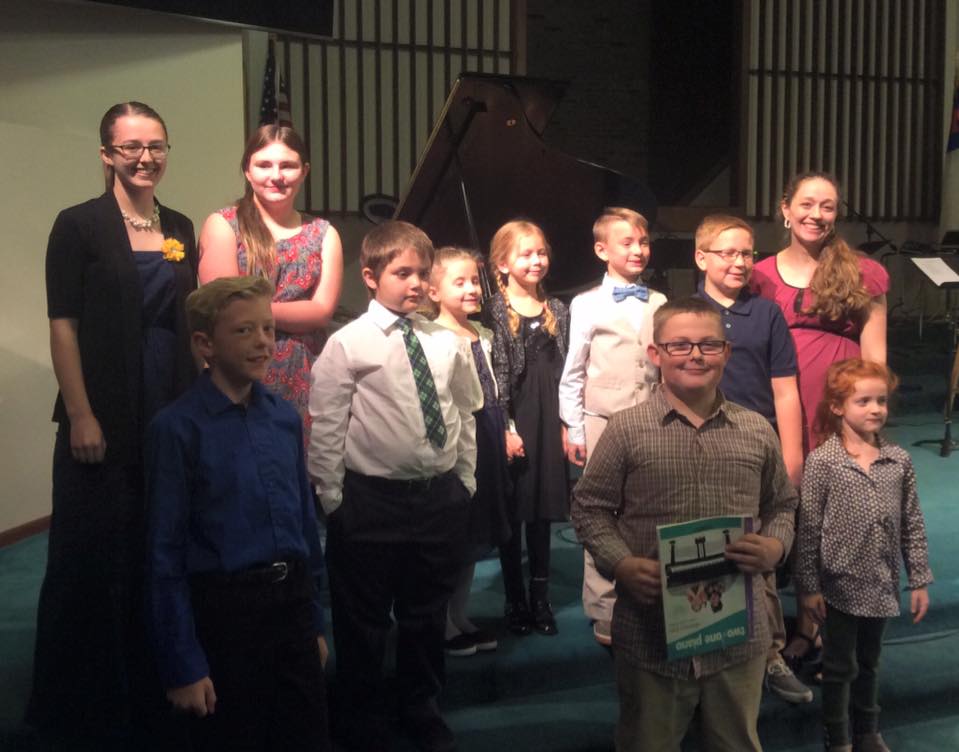 The goal of the Heather Vedder Piano Studio is to promote musicianship, to inspire excellence, and to encourage creativity. Students of the Heather Vedder Piano Studio are enrolled in weekly, private lessons, which include instruction in performance preparation, technique, theory, ear training, and improvisation.
In addition, students have the opportunity to participate in group lessons and recitals. Events sponsored by the Capital Area Music Teachers Association, such as competitions, festivals, recitals, and music testing, are also available to studio members. Saturday, August 6th, 2022 Students will perform their pieces on the patio! Pizza will be served outside. Cost: $2 Deadline to sign up: August 3rd – Heather Vedder Piano Studio Contact Heather for additional details.
read more