Welcome to the Heather Vedder Piano Studio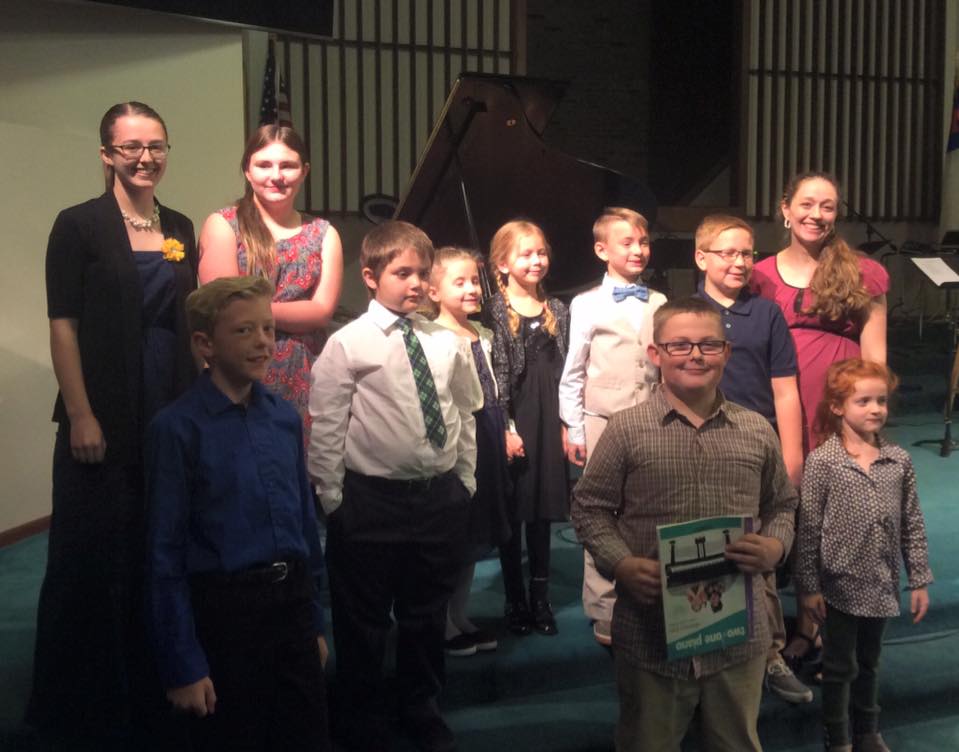 The goal of the Heather Vedder Piano Studio is to promote musicianship, to inspire excellence, and to encourage creativity. Students of the Heather Vedder Piano Studio are enrolled in weekly, private lessons, which include instruction in performance preparation, technique, theory, ear training, and improvisation.
In addition, students have the opportunity to participate in group lessons and recitals. Events sponsored by the Capital Area Music Teachers Association, such as competitions, festivals, recitals, and music testing, are also available to studio members.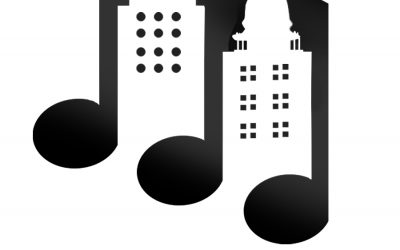 The MTNA eFestival 2021 This is a great opportunity for students to practice performing and receive valuable feedback before playing for events such as SAT or a recital. The following eFestival information is from the MTNA website: What Is it? The MTNA eFestival is an...
read more